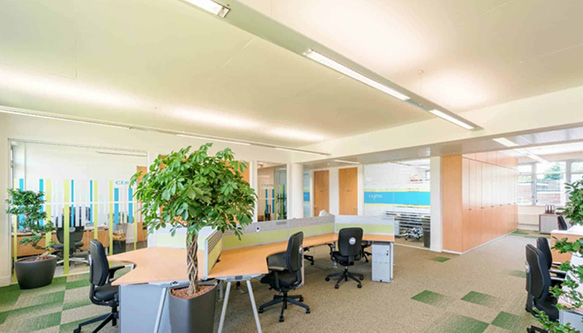 COEL
We have worked with Ash and Scott at A-S Flooring for many years.
COEL are a busy office fit out company with a turnover of around £20 million. The fact that A-S look after virtually all our flooring requirements says a lot in itself. They fit our carpet and vinyl flooring on all size projects from a few thousand pounds up to well over a million.
Not only do they work to the very high standards we demand, they are very flexible to our requirements, often having to work at short notice, and frequently over weekends and during unsociable hours.
Nothing is too much trouble for them and they are very good with our clients, which is extremely important. On the rare occasions that their work is snagged, which I stress are minor items, they are very responsive and react quickly to resolve any issues.
I would therefore not hesitate to highly recommend A-S Flooring.
Breakdown of the project
Carpet Tiles

Office Flooring

Aesthetically Pleasing

Practical + Durable

Excellent Feedback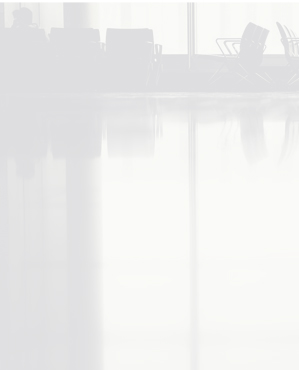 Project Gallery
Take a look at how the project proceeded and see what goes into one of our projects.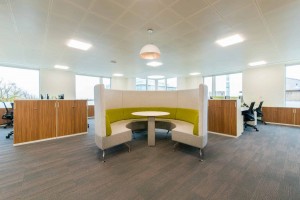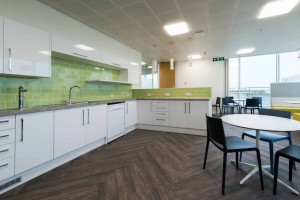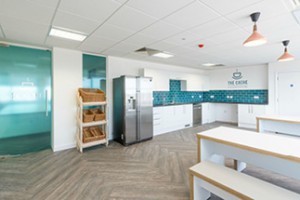 Commercial Flooring Services
A&S Flooring delivers a wide range of commercial flooring services at competitive prices.
Covering the whole of Cambridgeshire
Covering the entire Cambridgeshire region for all things flooring. Commercial or domestic.
More Information